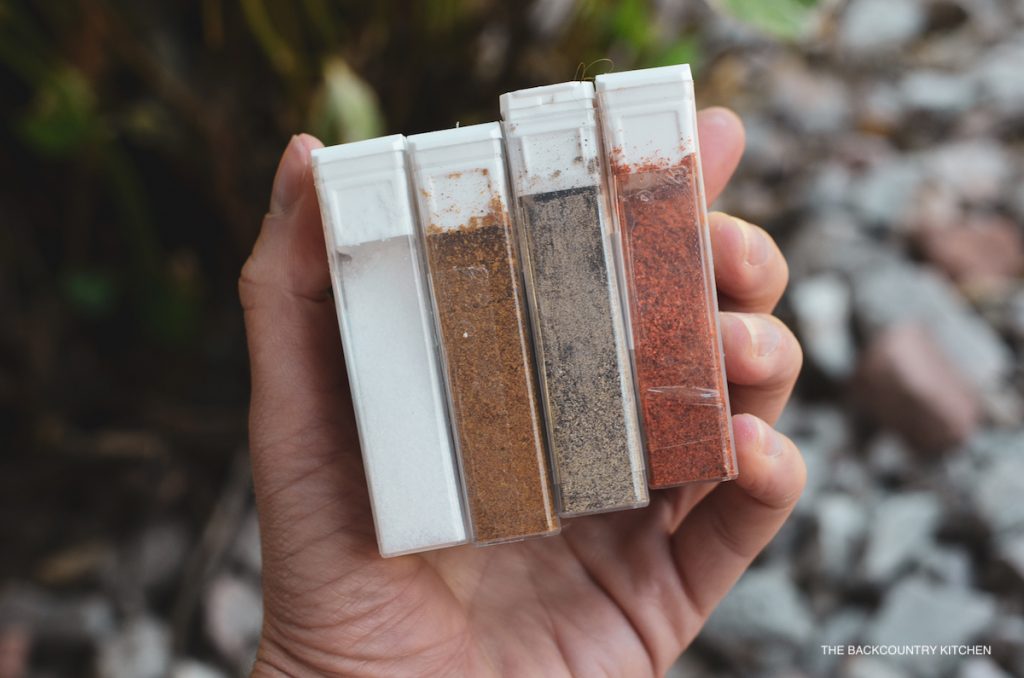 How to Store Oil & Sauces while Backpacking
Your food doesn't need to be bland while backpacking! Carrying oil is a great way to get extra fat in your meals, as well as flavor. Plus, in my case, I absolutely love Frank's buffalo sauce. I'll put it on everything – mac & cheese, eggs, and more. Carrying it on a long hike isn't optional.
If you have your favorite sauce or spice that you want to carry with you, this post is for you!
Here are a few spill-proof ways to carry oil and spices with you while backpacking. I've tried a few different methods – from inexpensive DIY backpacking hacks to buying bottles.
What's your favorite way to carry oil while backpacking? Let me know in the comments!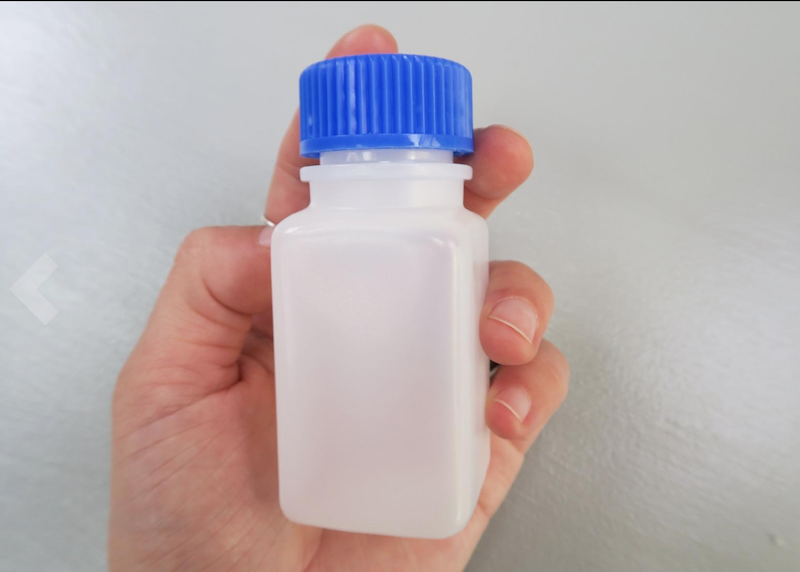 Spill-proof and durable, Nalgene bottles are a go-to among backpackers for carrying liquids. You can get these travel-sized Nalgene bottles as your sauce and oil containers for a backpacking trip. This particular set comes with dispensing caps that are great for oil so it doesn't drip down the side and leave your bottle with a greasy feeling. (However, note that the dispensing caps aren't leak-proof, so you'll still need to carry the screw-on cap with you.)
These are a great option, but you can also check out Target's travel section for some great travel-sized bottles that I've used before backpacking if you only want one or two extra bottles.
While these are intended for baby food, reusable food pouches make a great oil container for backpacking! The bottom zips open, so it's easy to refill. The flexible packaging is light-weight and easy to pack.
The top is spill-proof and is easy to squeeze your desired amount of sauce or oil onto your backpacking meal. I thought it might leak or worried the bottom would burst open, but these are made for babies to squeeze and parents to pack into bags – I was really impressed with the durability! You can purchase this set on Amazon for just $10.
3. Travel-Size Plastic Oil Bottles
Lastly, (and maybe the most obvious) is to check your local grocery store! There's plenty of travel-sized oils and sauces that come in plastic containers. Generally, they're not as easy to efficiently pack as the above options, but are a great option on a budget! Just refill these bottles with your favorite oil.

This is my least favorite option because of the extra trash it creates, but it is one of the most convenient & favorite options among many backpackers, so it's worth mentioning. You can also purchase almost any single-serving sauce or oil packet online (or stock up at a fast-food restaurant!) I try to avoid single-use plastics when I can, so if you can go without creating the extra trash, I'd recommend one of the above options over this. But most importantly, remember to pack-out everything that you pack-in.
How to Carry Spices while Backpacking
5. Tic-Tac Containers
This is one of my favorite DIY backpacking hacks! Use old tic-tac containers to carry your favorite spices. Salt and pepper are my go-to's. But I also love making chili and different Mexican-inspired dishes on the trail, so you'll usually find cumin and chili powder in my pack too!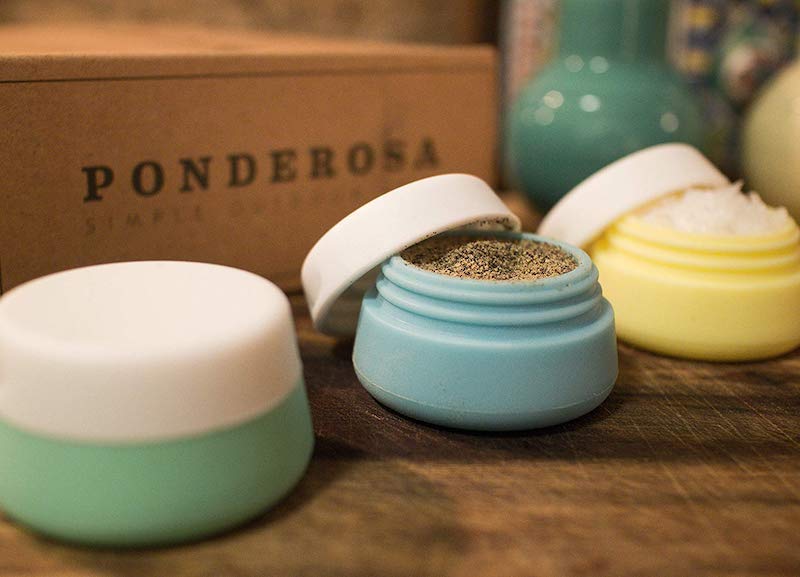 Cosmetic containers make for easy spice containers too while backpacking. These containers are made with food-grade silicone. They're a great light-weight, but take up a bit more space than I would prefer, so it does depend on if you're looking to minimize on size too!
What's your go-to sauce, oil, or spice to bring backpacking? I'd love to hear your tips in the comments!