Do you love hiking, camping, or backpacking (or all three)?!
Do you cherish memories huddled around a campfire, sharing stories, and cooking?
Are you a go-getter looking for new adventures and things to do around Colorado?
Well, friend, me too! You're in the right place. Welcome to Colorado Sundays!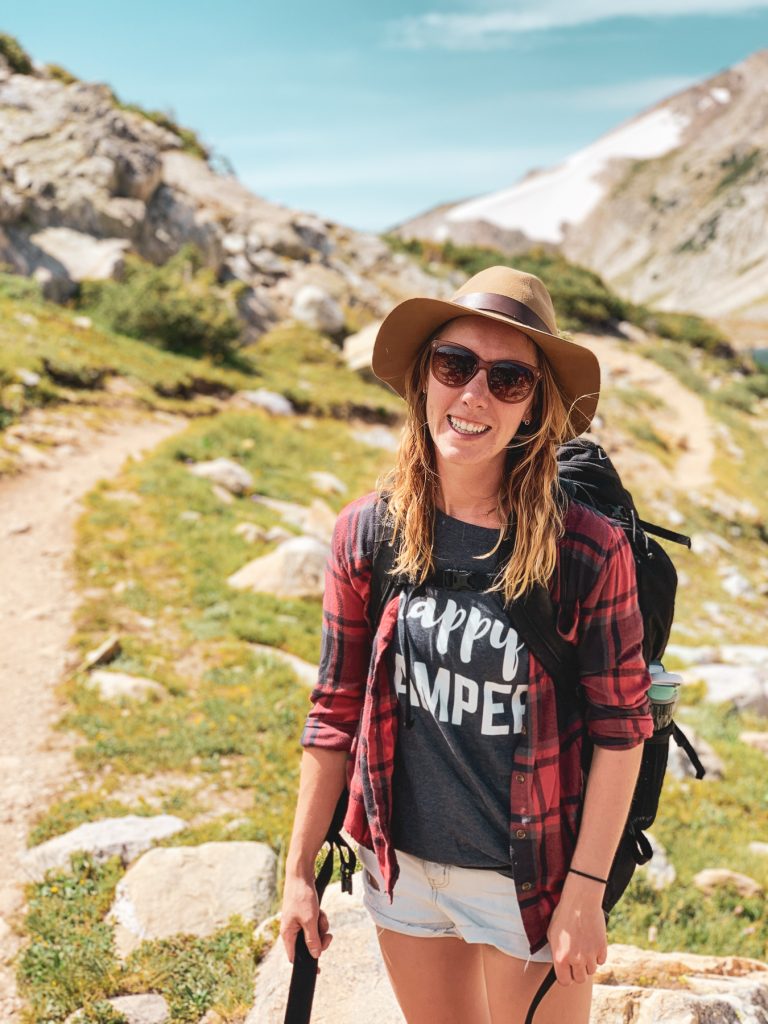 Colorado Sundays started as The Backcountry Kitchen in April 2019. After a year of sharing my favorite camping recipes, I decided I wanted to share more!
I have a lot of passions & interests, including camping and cooking. But I also pack my days with new DIY projects, trying out new restaurants around Fort Collins, and more.
I decided to rebuild the blog as Colorado Sundays – a blog dedicated to helping you find new adventures, projects, and recipes to enjoy on your Sundays.
Pretty much, you'll find how I spend my Sundays here. I hope it inspires you to get out there and try new things and explore our beautiful, sunny state of Colorado.
Want to be a sponsor or get involved?
Awesome! We love partnering with local businesses or accepting guest posts from other writers.
Email me at rebecca (at) coloradosundays.com