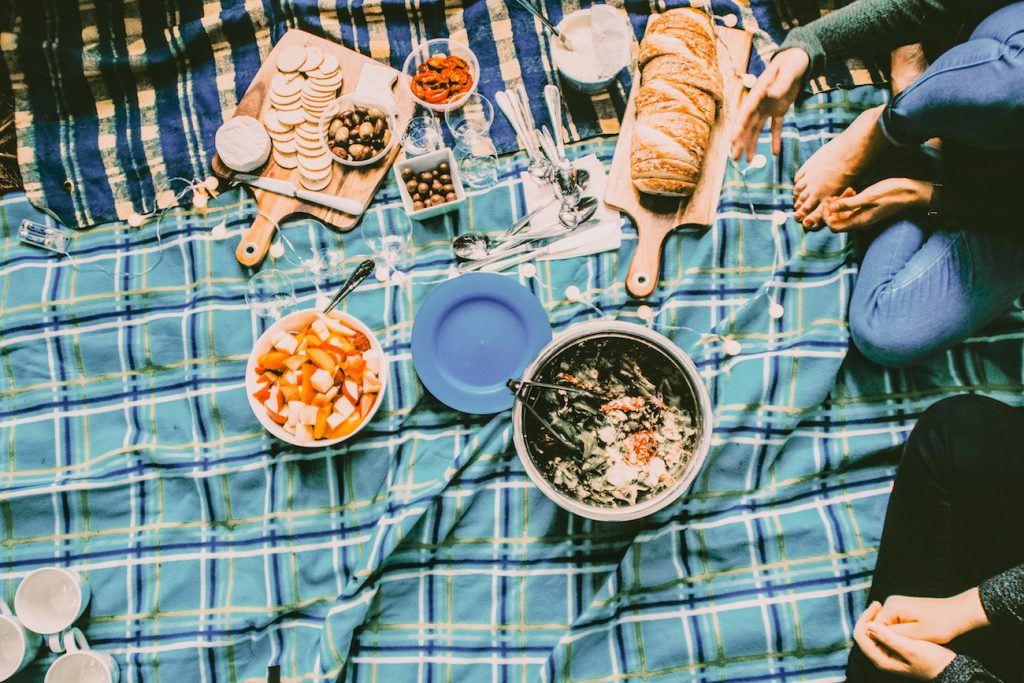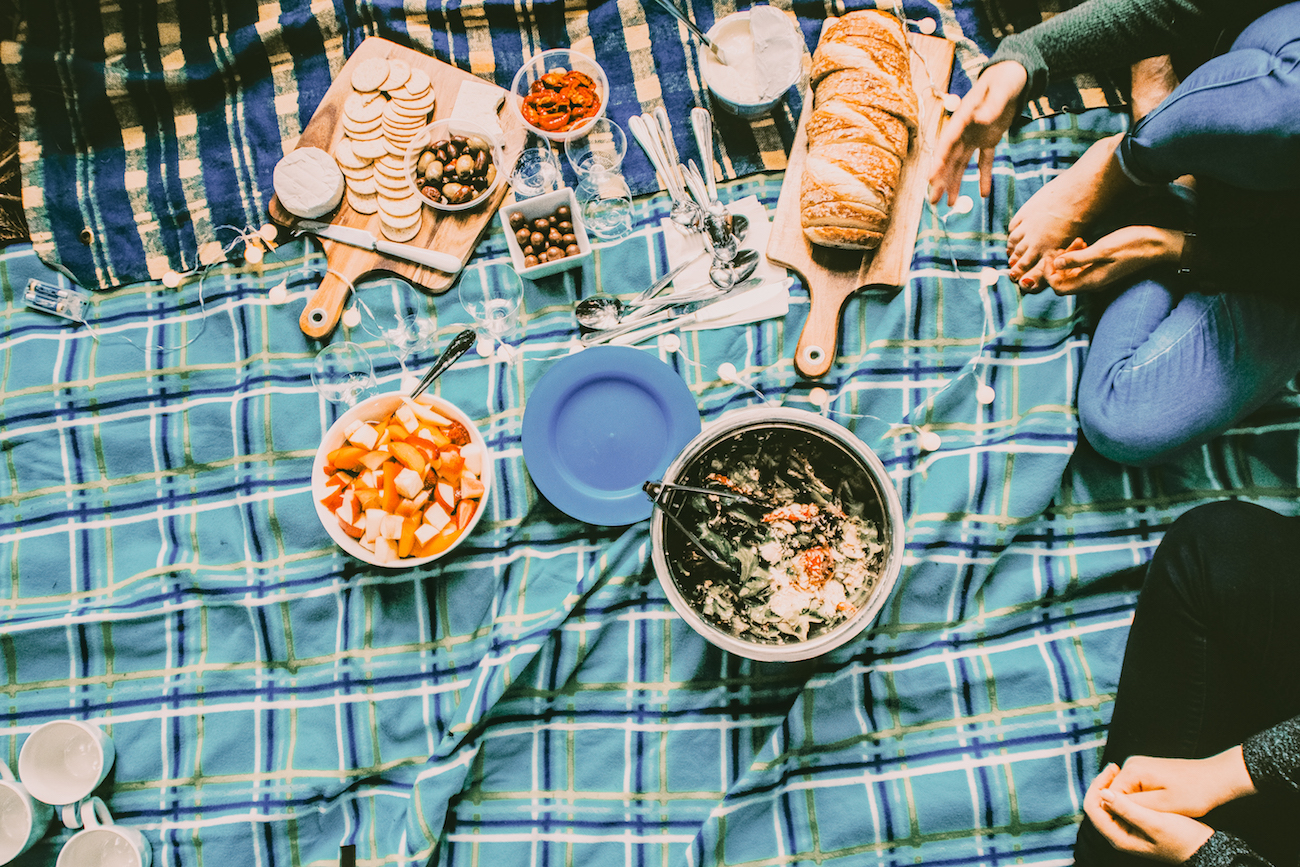 For the first blog post, a bit of background on why I'm starting the blog and what I hope to build here seems like a great place to start!
I've always loved camping, but for the past four years, I've been traveling or living in South East Asia. Hiking and camping weren't my top weekend activities in Bali's humid climate!
I moved back to Colorado six months ago, and have jumped back into my love for the outdoors. Now the snow is melting, and I couldn't be more excited to get into camping season.
So I've decided to start this blog!
Not only do I love camping and hiking, but I also love making a delicious meal around a campfire. But, so many of the common camping foods are either boring (plain oatmeal – bleh) or unhealthy (ramen packets every day – yikes!)
Thus, the beginning of The Backcountry Kitchen! A blog dedicated to bringing you delicious recipes for the outdoors.
Rather you're hiking long distances, car camping, or living the van life, I hope my own outdoor food adventures give you inspiration for your own meals!
There are two themes I want this blog to embody:
Live Healthily
Love the Outdoors
Live Healthilty: I hope this blog not only gives you inspiration for delicious and healthy meals outside, but I hope it also inspires you to get outside. (Pst…Please follow along on Instagram for interruptions during your mindless scroll that will inspire you to get outside, get moving, and do what you love!)

Love the Outdoors: I'm not just talking about loving the outdoors by getting out there. If you're following this blog, I'm guessing you already the outdoors!

I'm talking about loving the outdoors – our one and only beautiful earth – by protecting her. Say NO to single-use plastics. Learn how you can pack for a camping trip without leaving behind a bunch of trash. This blog aims to remind you how you can enjoy the outdoors while also reducing your environmental impact.

Most of the adventures here are around Fort Collins, CO where I live. But I love traveling and have big dreams!

I hope in the future to be able to share on the blog my own long-distance backpacking adventures and travels in a camper van. But in the meantime, I'm so thankful there is so much beauty and spots to explore in my backyard. And I'm excited to have this blog as a creative outlet to share it all with you!

For the first thebackcountrykitchen blog post, a bit of background on why I'm starting the blog and what I hope to build here seems like a great place to start!